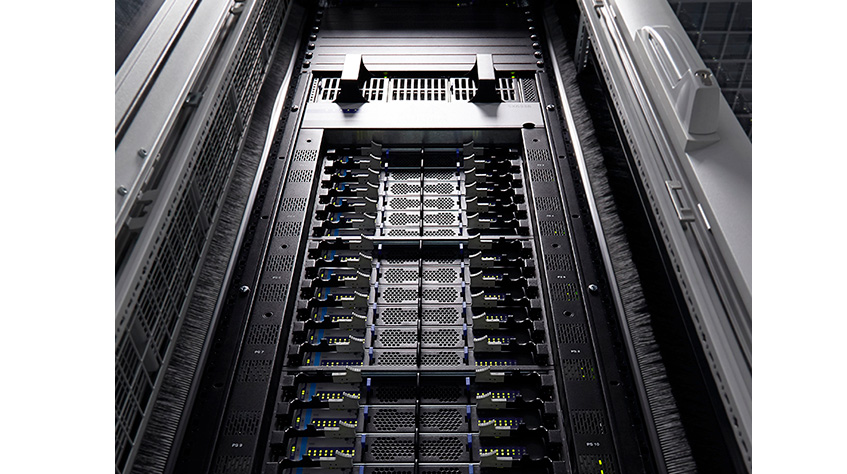 Integration of RSC solutions with customers' installed systems
RSC has the experience that can help you integrate new solution in existing hardware-software infrastructure of your organization.
We will help you evaluate your existing infrastructure and propose optimal project plan considering specific characteristics of your systems and operation model.
Please write us your requests and we will contact you to develop the best possible integration option.
Contact us
We are ready to answer all your questions and listen to your proposals for cooperation
Address
Moscow, Kutuzovskiy av., 36, building 23