RSC CDU-HM 80
Unique module for liquid cooling

Applies to all types of liquid cooling, from small radiators to full cooling plates

Built-in PLC based control unit

Fits in 19-inch field on standard rails;

installation is as simple as installing a standard server

Unique ultra-compact solution, 5U high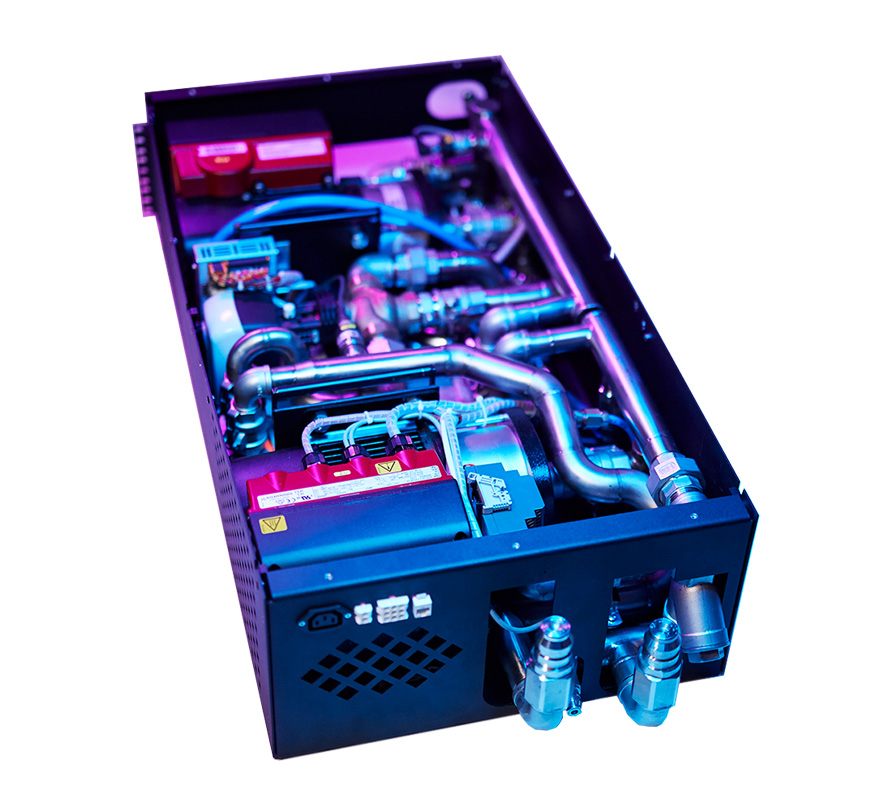 Complete turnkey solution
Two complete circuits - the pump unit contains everything needed for cooling, both for the internal circuit and for the external one.
Ease of implementation - just mount, connect to consumers and to the cooling unit.
Monitoring and control system onboard - built-in control and monitoring system for the main parameters with the ability to connect to any AWS of the dispatching system.
High thermal performance of the cooling unit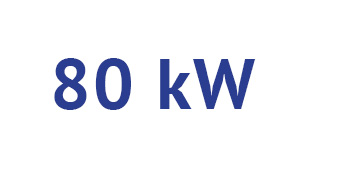 Energy efficient control system
Performance and power consumption depend only on the actual load, depending on the connected consumers and the released heat energy.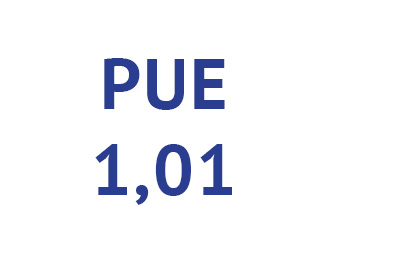 Built-in smart consumer protection



High level of safety - if the parameters of the coolant go beyond the required values, as well as if the circulation of the liquid stops, it is possible to disconnect consumers from the power supply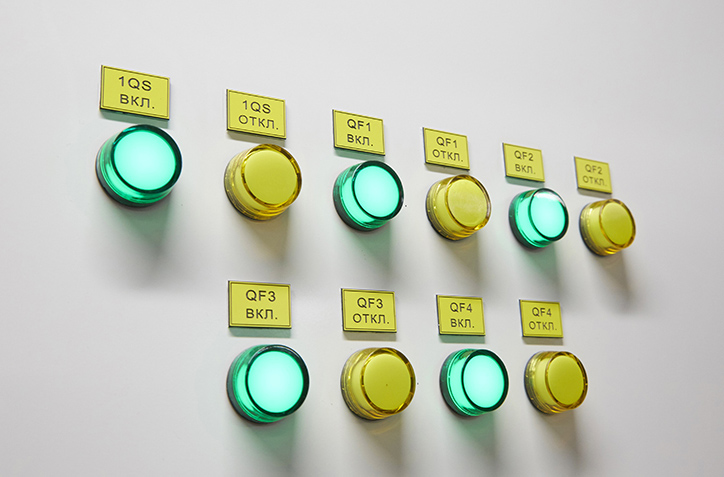 Meeting modern cooling requirements



The pumping unit is suitable for working with liquid temperatures from +2 to +60 ºС, which complies with ASHRAE W1-W5 standards.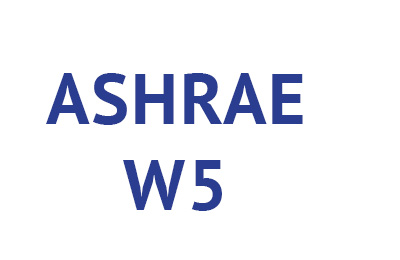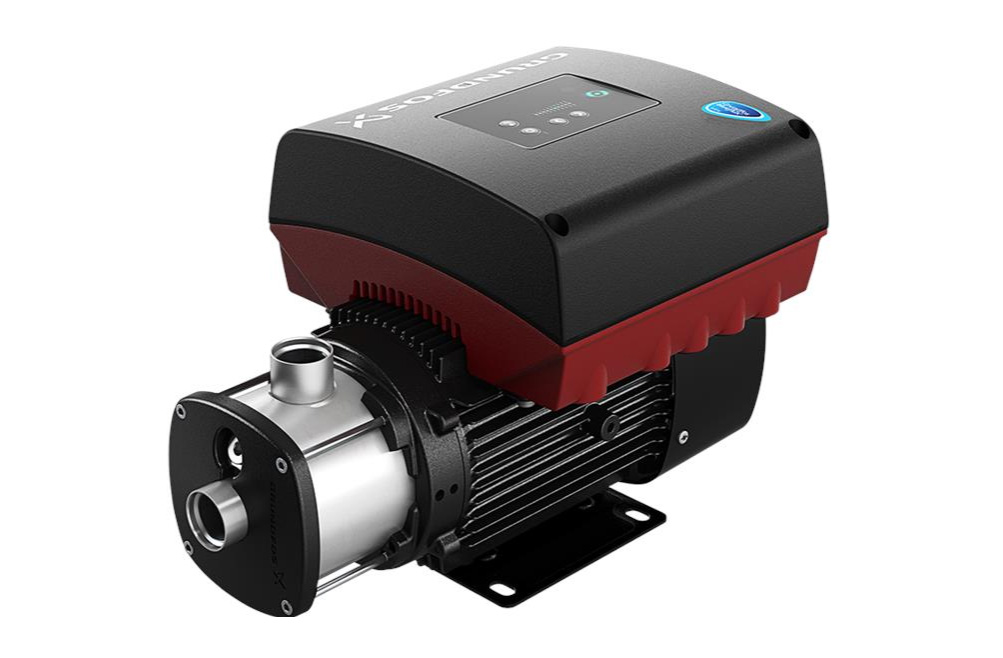 High performance pumps



Material - stainless steel.

High flow rate and pressure head.

Low power consumption, no more than 500 W.
Operation under a wide range of conditions
Anti-condensation - Built-in control valve ensures that the liquid temperature is above the dew point.

Safe start at any time of the year - the start algorithm at any time of the year provides protection against low temperatures and freezing.

Coolant with a low freezing threshold - the ability to use aqueous glycol solutions as a liquid.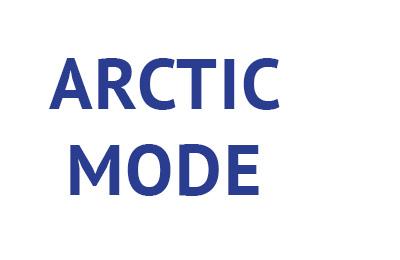 Control and monitoring system



Designed Specifically for Liquid Cooling - Self-developed designed for liquid cooling with all control and monitoring requirements in mind.

External interfaces - from Ethernet to Modbus.

Remote control and connection using your existing building management system or using your mobile phone!

Integration with RSC Basis