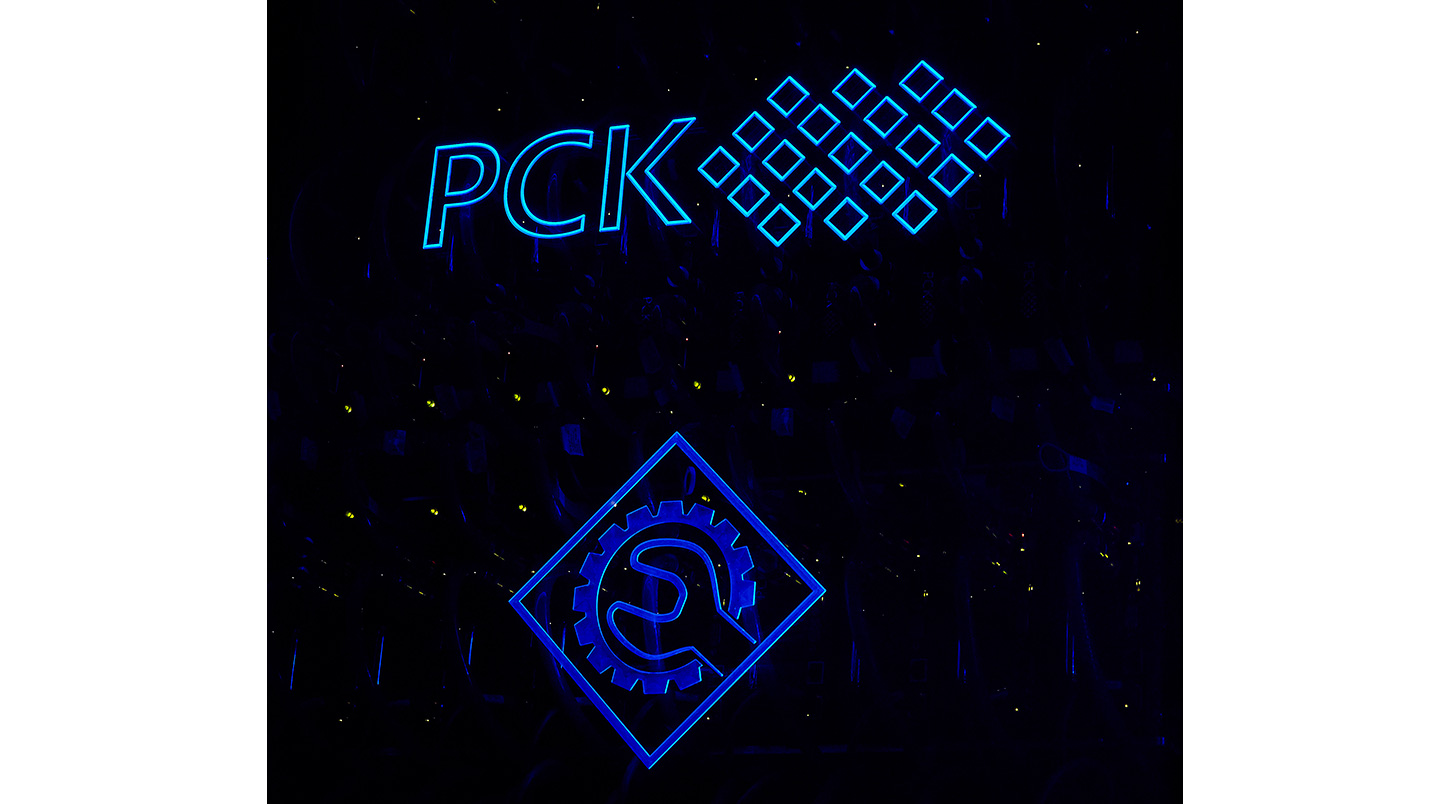 Post-warranty service
RSC provides scheduled maintenance, warranty and post-warranty service for all solution components of completed and new RSC projects.
We are confident in our systems and we want our customers to use them as long as possible.
Please tell us about your needs and we will offer the best support options for your system.
Contact us
We are ready to answer all your questions and discuss opportunities for cooperation
Address
Moscow, Kutuzovskiy av., 36, building 23