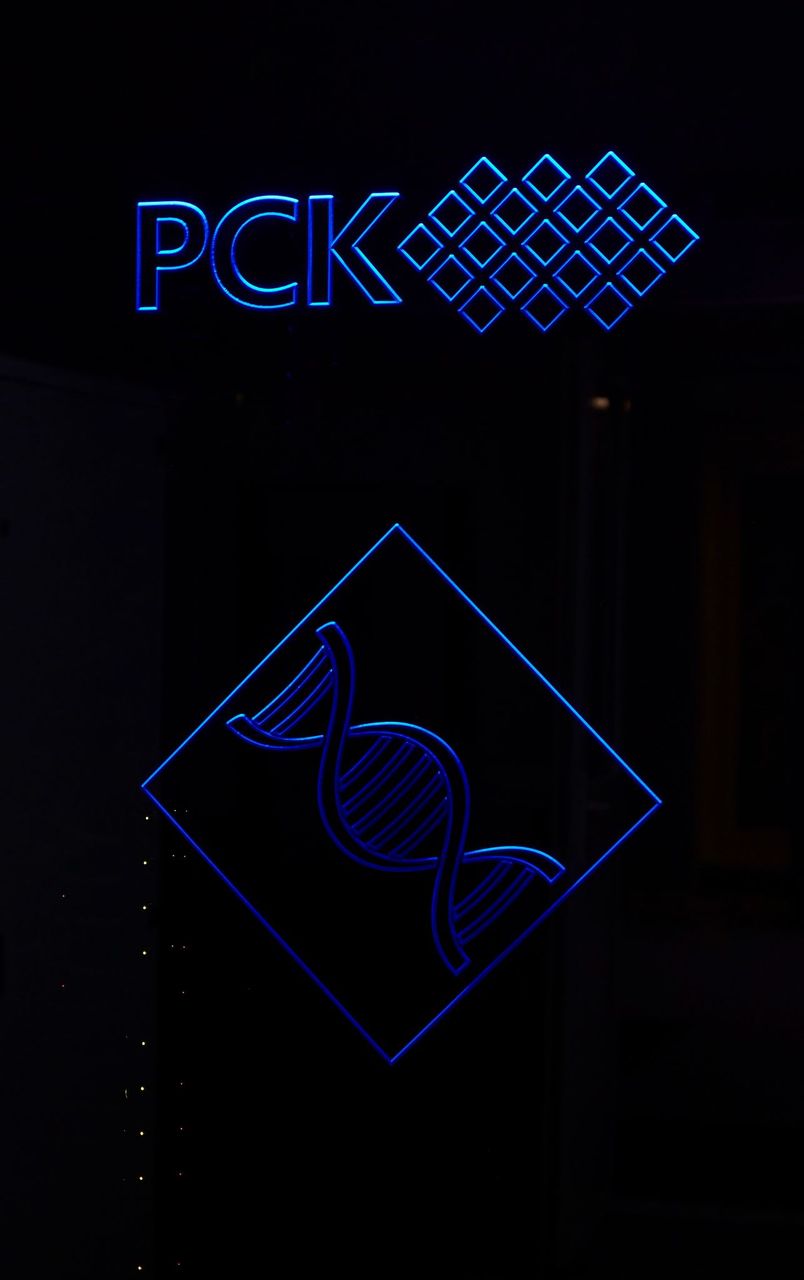 If you are a group of scientists, engineers, computer graphics artists or other specialists in the field of high-performance computing and you cannot afford to have your own hardware HPC cluster now, but you need to do some computing tasks now, then we can help you.
Renting a virtual high-performance cluster in PaaS (Platform as a Service) mode with all prepared hardware and software infrastructure within a certain time is your choice.
Contact us and we will offer HPC in a Cloud solution for your requirements.