The Joint Supercomputer Center of the Russian Academy of Sciences
The Joint Supercomputer Center of the Russian Academy of Sciences is one of the most powerful Russian supercomputing centers in the field of science and high education. Over 150 research groups use HPC resources of JSCC RAS for solving fundamental and applied tasks.
MVS-10P OP2 supercomputer enables RAS scientific teams to develop the latest applications for breakthrough R&D in such fields as medicine, bioengineering, astrophysics, chemistry, radioelectronics, control systems and others.

Project timeline
July 2020 - october 2020
---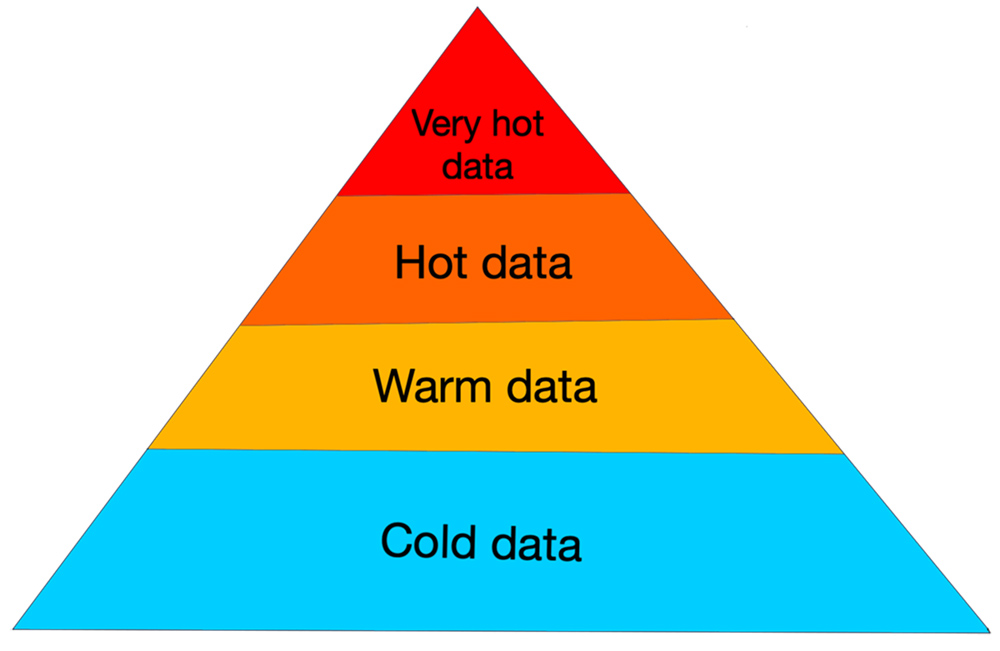 Distributed On-Demand Storage
Hyper-converged approach resulted in unique high-speed storage system RSC Storage-on-Demand for MVS-10P OP2 with leading characteristics - total parallel file system speed is up to 122.7 GB/s.
The system is ranked 18th in the current edition of IO500 list (November 2020), the new industrial rating for HPC-class storage systems.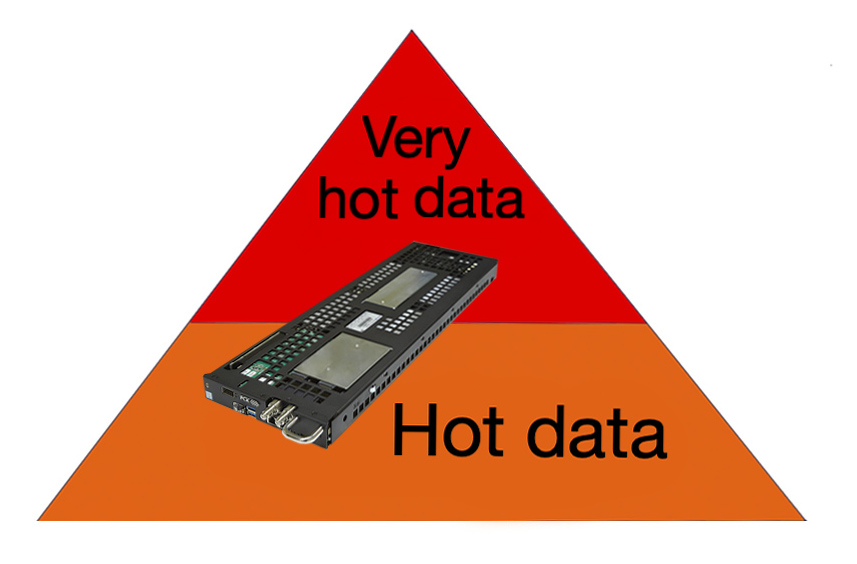 RSC Tornado servers as compute resource and distributed storage system
RSC Tornado servers TDN511 and TDN531 with direct liquid cooling are well balanced for various computing tasks and as a part of RSC Storage-on-Demand system supporting different file systems.
Distributed storage is a centrally managed system with multiple data layers (for "hot" and "very hot" data).
Very hot data storage system is based on four RSC Tornado TDN531 blades. Each server has 2 high-speed low-latency Intel® Optane™ SSD DC P4801X 375GB M.2 Series drives with Intel® Memory Drive Technology (IMDT) providing 2.8 TB for "very hot data".
Hot data storage system includes dynamic RSC Storage on-Demand с with parallel Lustre file system based on 54 RSC Tornado TDN531 blades. Low latency Intel® Optane™ SSD DC P4801X 375GB M.2 Series drives are used for fast access to file system metadata and Intel® SSD DC P4511 4 TB (NVMe, E1.S) drives are used to store "hot data".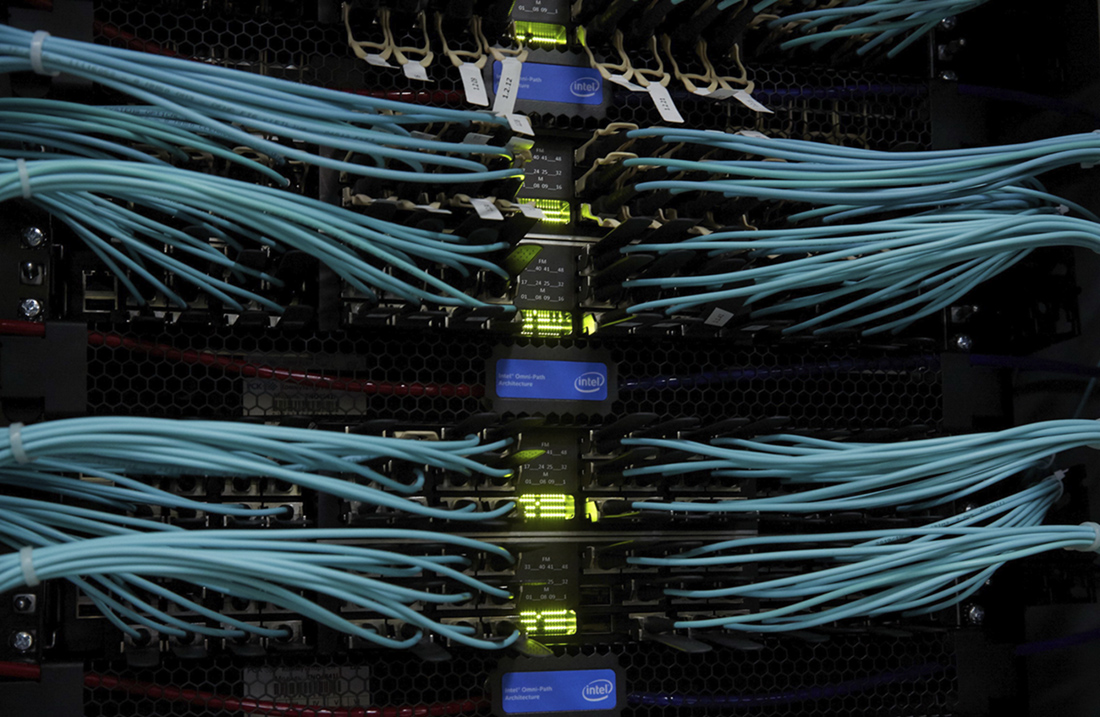 High-speed interconnect Intel Omni-Path
Intel® Omni-Path technology with up to 100 Gbps unblocked switching speed per port is used for high-speed data transfer between computing nodes in MVS-10P OP supercomputer. It is based on 48-port Intel® Omni-Path Edge Switch 100 Series. Intel® Omni-Path Architecture meets current requirements of resource-intensive user applications and provides sufficient throughput reserve for a distributed storage system.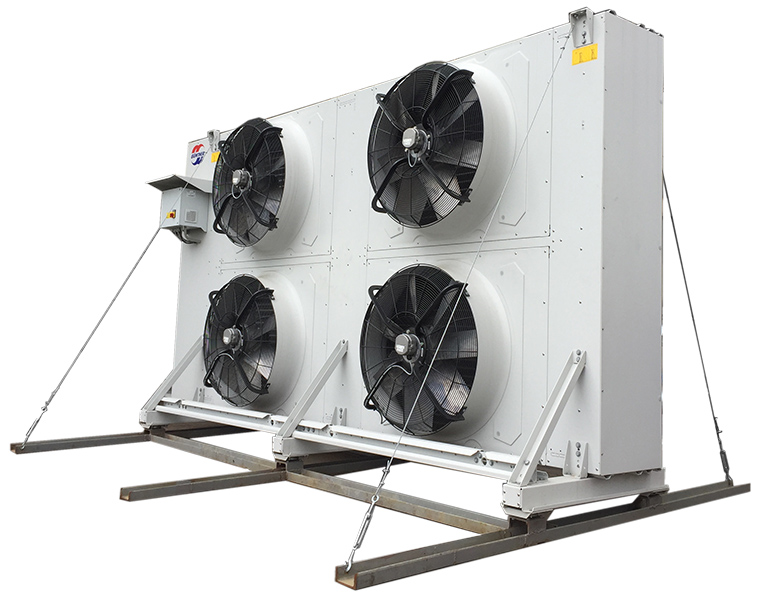 Energy efficient solution
Using RSC Liquid Cooling technology in "hot water" mode enabled deployment of free cooling solution (24x7x365) using only dry coolers running at up to +50°C ambient temperature and complete elimination of freon circuit and chillers. As the result, average power efficiency factor (PUE) is less than 1.06. The system uses less than 6% of consumed power for cooling, which is an outstanding result for HPC industry.